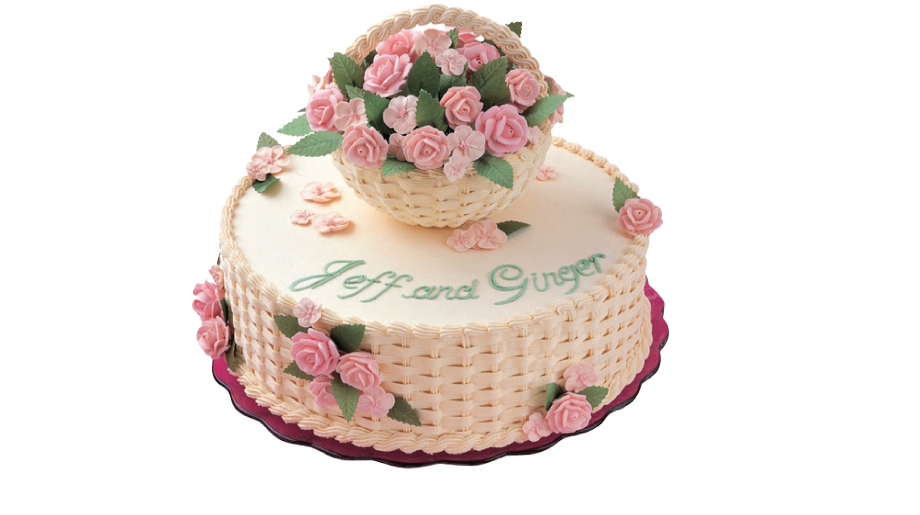 WEDDING CAKE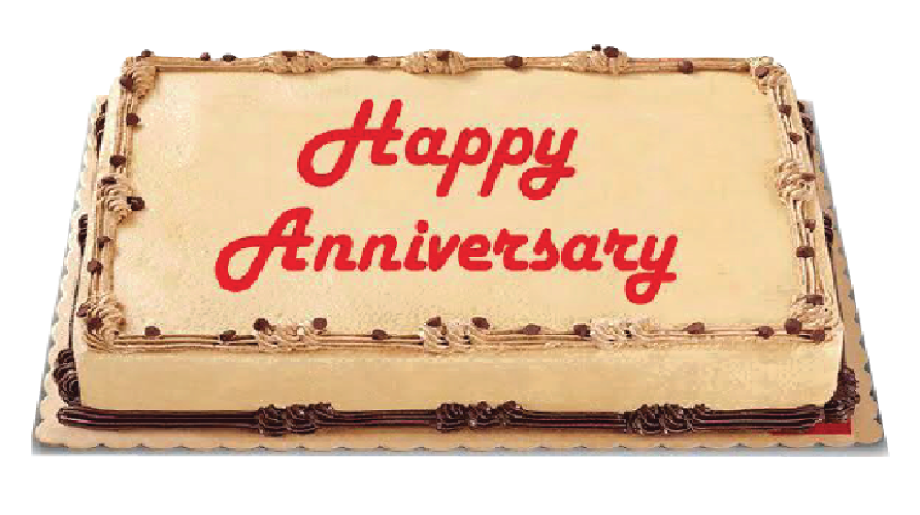 ANNIVERSARY CAKE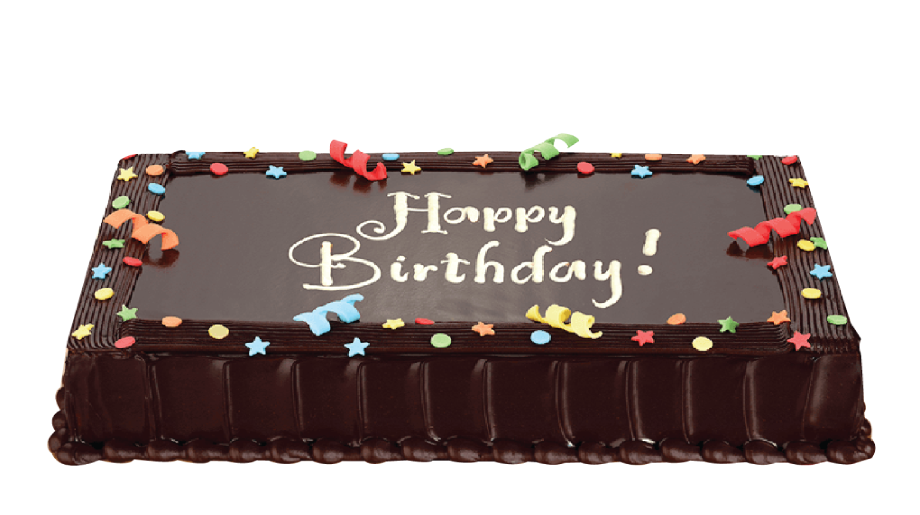 BIRTHDAY CAKE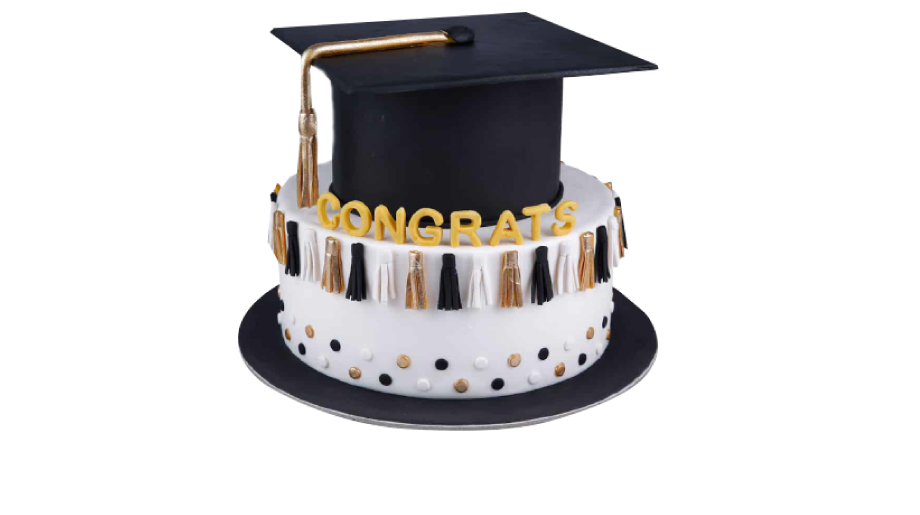 GRADUATION CAKE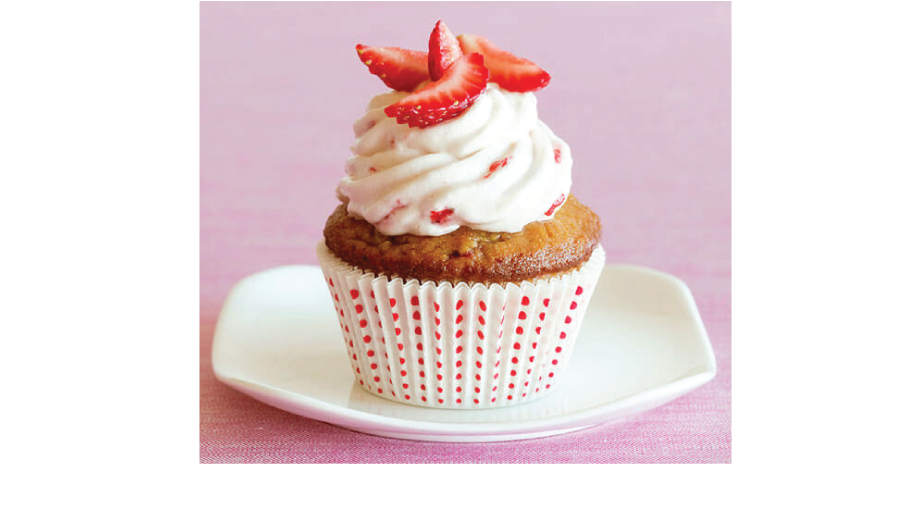 SPECIAL CAKE

KATE CAKE SHOP
All our cakes are bake using Fresh Ingredients. The freshest flavors and tastes are captured in every slice of cake from.
Taste the Difference
Do you compromise when it comes to celebrate the memorable moments in your life? We know you don't, that's why every single cake at Kate Cake Shop is Freshly baked to order, savour the taste of freshness. The taste of Freshness is discemible and hard to beat.
OUR RANGE
Celebration Cake
Cup Cake
Biscuits & Favours
Chocolate & Cookies
Strawberry Cakes
Flavor Cakes